2023-2024 College Catalog
2023-2024 College Catalog
---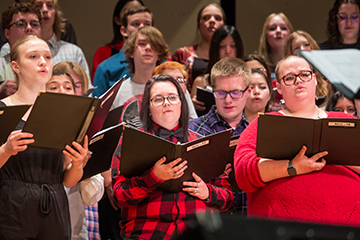 Welcome to the official Northwest College Catalog. Please use the links on the left to navigate through the various sections of the catalog. 
 
Need Help?
We've created some tools that will help you learn how
to use this catalog to your best advantage.
---
Looking for a Different Catalog?

Select the desired catalog from the drop-down menu in the top right corner of the screen.  If you aren't sure which catalog to use, look for the year in which you were first admitted to NWC.

For catalogs from 2009-10 and earlier:

Create a Personal Catalog

Create an account to bookmark your own list of items from the catalog that are of interest to you (accessible from any computer):

Bookmark your program's requirements
Bookmark your program's course descriptions
---
 Questions?
Registrar's Office
Registrar@nwc.edu
Orendorff Building, ORB101
Phone: 307-754-6435
Fax: 307-754-6249
---