2010–2012 College Catalog
[ARCHIVED CATALOG]
2010–2012 College Catalog
---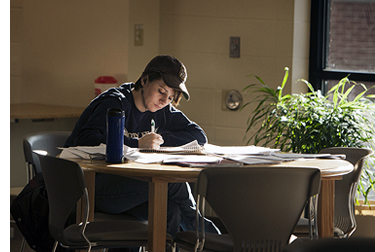 Welcome to the official Northwest College Catalog. Please use the links on the left to navigate through the various sections of the catalog.  Don't hesitate to contact us if you have any questions about items in the catalog or how the catalog website works.
---
 Questions?
Registrar's Office
Registrar@northwestcollege.edu
Orendorff Building, ORB102
Phone: 307-754-6400
Fax: 307-754-6249
---
Need Help?

We've created some tools that will help you learn how
to use this catalog to your best advantage.

My Personal Catalog

Create an account to keep a list of items from the catalog
that are of interest to you (accessible from anywhere):

Your program's requirements
Your program's course descriptions
Your saved searches
---
Looking for a Different Catalog?
Catalogs prior to 2010-12:
---